OECD data and research on gender equality in education, employment and entrepreneurship. This report from notes on entrepreneurship development pdf OECD Gender Initiative is designed to inform, share policy experiences and good practices, and help governments promote gender equality in education, employment and entrepreneurship.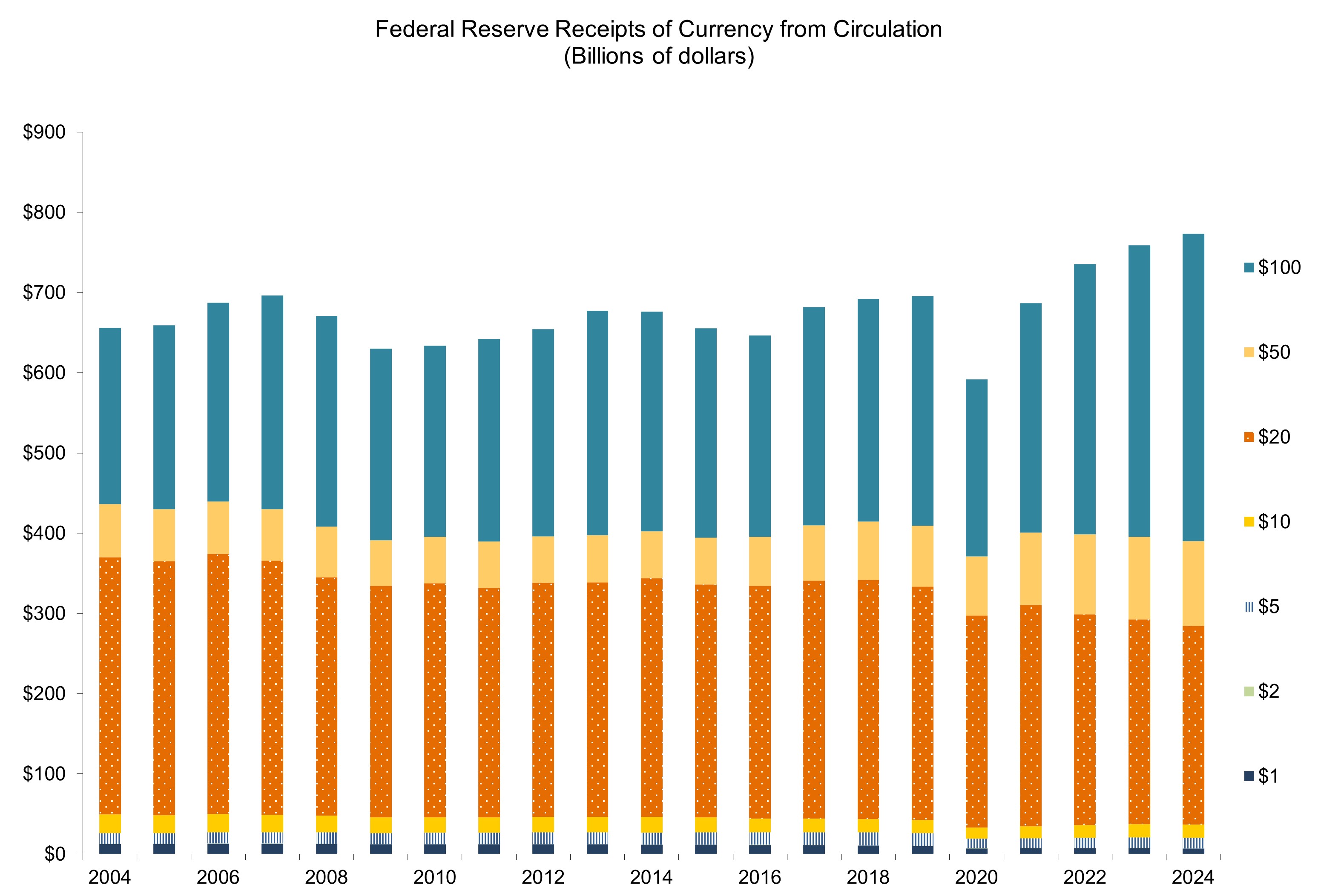 It looks at the state of play from a gender perspective across all three issues, examines how and why inequalities have developed, and which obstacles must be overcome to move towards greater equality. Gender gaps are pervasive in all walks of economic life and imply large losses in terms of foregone productivity and living standards to the individuals concerned and the economy. Stereotyping needs to be addressed in educational choices at school from a young age. Good and affordable childcare is a key factor for better gender equality in employment. But change also has to happen at home as the bulk of housework and caring is left to women in many countries. Policy can support such change, for example, through parental leave policies that explicitly include fathers. Support policies for women-owned enterprises need to target all existing firms, not just start-ups and small enterprises.
Equal access to finance for male and female entrepreneurs needs to be assured. The number of female-owned enterprises has been growing at a faster pace than male-owned ones. Closing the Gender Gap – Austria FINAL. Closing the Gender Gap – Mexico FINAL.